Orange Tree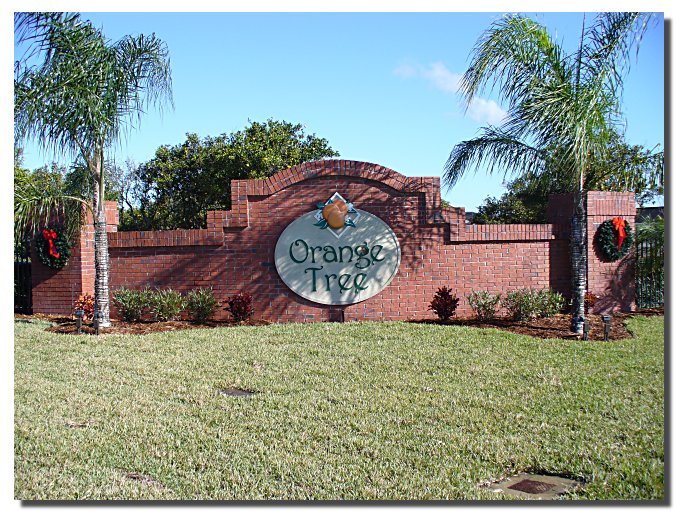 Our villa is located on the prestigious Orange Tree Community which gets it's name from it's fabulous Orange Grove setting, Orange Tree is situated on Highway 27.
The community offers a tennis court; basketball court, English football pitch and children's play area. Plus, there are orange trees where you can pick fresh fruit for breakfast (in season). All the facilities are well maintained, and the roads are well lit at night.
The villa is a little over 2 miles north from Highway 192 which is the main route in to Disney, two miles further north will bring you to the Lake Louise State Park. This is a side of Orlando that most people miss, but is well worth a visit.
The scenery around the Lake is spectacular and there are picnic areas, trails and water sports for all of the family to enjoy.
Our reliable maintenance company are available 24 hours, should you have any problems